and the Healing Practice of Jason Elias
Welcome to FiveElementHealing.com



Jason Elias is the author of 5 celebrated books
He brings his experience of diverse healing traditions to our understanding of wellness, disease, life, and aging.


Jason Elias has cared for our clients in his Hudson Valley Acupuncture practice for over 30 years.
You can set up an appointment to see Jason or have questions answered at (845) 255-2255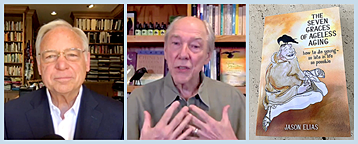 A video interview with our founder Jason Elias by "Chicken Soup for the Soul" co-author Jack Canfield. 

Five Element Healing
The Five Element Healing approach as defined by Jason Elias our founder can be understood as a healing philosophy that seeks balance and harmony and is expressed as complementary medicine rather than a medical solution that tries to fix a problem or defeat a challenge.
One of Jason's favorite metaphors is that Five Element Healing is a garden that we lovingly cultivate instead of an arsenal that we take up against a pathogenic adversary.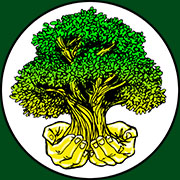 Natural Support for Lyme Disease Symptoms
We are proud to be one of the most trusted and highly regarded resources for those who are challenged by Lyme disease or it's co-infections and seek natural support and plant-based symptomatic relief!
Aging Well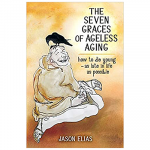 We are pleased to introduce our Secrets of Aging Well page, with quotes from Jason's 7 Graces of Ageless Aging, profiles of inspiring elders, naturally healthy aging tips, and specials on our best products to help you live your best life as an active senior!
















Seasonal Health Practices and the Five Element Healing System
The Five Element Healing System takes special note of the relationship that the cycle of the yearly seasons has with the transitioning seasons of our own bioenergetic climate. Each phase of the yearly cycle primarily resonates with one of the five elements, and it is through the observation of that elemental dynamic within ourselves, that the common bodily seasonal complaints can be tracked, understood, and brought back into balance.
These elements and their respective seasons are introduced on our Seasonal Healing pages. Our quarterly newsletter often includes elemental insights for enjoying their benefits and dodging their pitfalls as well as practical health tips. You can sign up for our newsletter here.