and the Healing Practice of Jason Elias
Welcome to FiveElementHealing.com



Jason Elias is the author of 5 celebrated books
He brings his experience of diverse healing traditions to our understanding of wellness, disease, life, and aging.


Jason Elias has cared for our clients in his Hudson Valley Acupuncture practice for over 30 years.
You can set up an appointment to see Jason or have questions answered at (845) 255-2255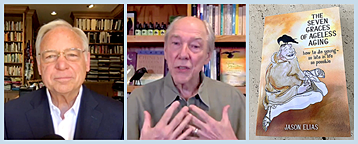 In recognition of our founder Jason Elias' two most recent books, Jason was recently interviewed by "Chicken Soup for the Soul" co-author and renown personal development leader Jack Canfield.  We felt it was an excellent interview!  Here's a link to the video.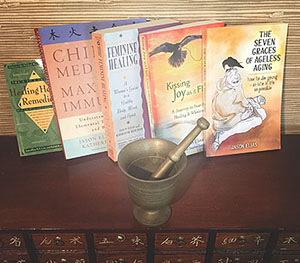 Jason's latest book The Seven Graces of Ageless Aging received a wonderful review from Midwest Book Review. Check it out here on our book review page.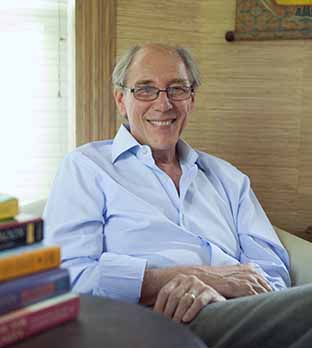 We are pleased to introduce our Secrets of Aging Well page, with quotes from Jason's 7 Graces of Ageless Aging, profiles of inspiring elders, naturally healthy aging tips, and specials on our best products to help you live your best life as an active senior!